THE MAINSTREAM MORTGAGE APP – MY MORTGAGE TOOLBOX – MORTGAGE PRE-QUALIFICATION TUTORIAL.
We have the best mortgage app in the country.   Our clients and REALTOR partners love it.  However, some of you are asking for some tutorials to help with some of its features.
You asked and we delivered.
Today's video tutorial is how to generate a pre-qualification certificate.
Please download our app & enjoy the video.  Please share with friends, family and clients!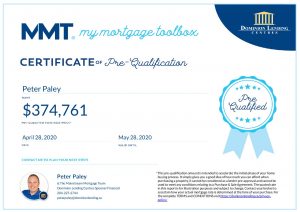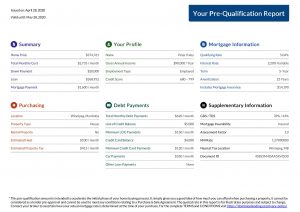 https://www.youtube.com/watch?v=SAF7eK3sAS4
If you have any clients looking for a mortgage pre-approval or mortgage advice please have them visit our website at www.MainstreamMortgages.Ca or call Peter at 204.227.2744.