FEATURED REALTOR – ANDREW ST. HILAIRE – KELLER WILLIAMS REAL ESTATE SERVICES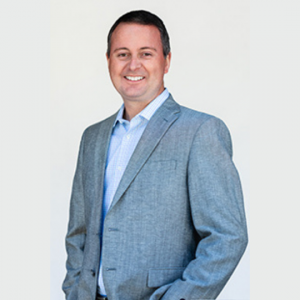 Andrew St. Hilaire
Keller Williams Real Estate Services
Phone: 204-955-8496
Email: andrew@andrewsthilaire.com
Website: www.andrewsthilaire.com
Social: @andrewstrealtor
With a genuine passion for real estate, I'm proud to provide the highest level of service to my clients in Winnipeg and surrounding areas. I take the time to know all of my client's real estate needs and wants, and build a plan with my industry partnerships to help sell a home, find an ideal new home, or both.
My value includes providing professional, straightforward, and responsive services but I also have 20 years of hands-on home renovation experience which serves me and my clients well when evaluating renovation costs and the value in a property. I'm well experienced, trustworthy, and reliable, and working with me makes the experience as stress-free as possible. If you're looking to buy or sell, I'm eager to help and I look forward to speaking with you!
I'm honoured and thankful to Peter, Colten, and Derek for making me a Featured REALTOR®. Every client I've referred to the Mainstream Mortgage Team has been impressed by their responsive and thorough service as well as their very competitive terms and rates. It's a comfort to hear my clients are happy after their experience and I appreciate knowing my clients are in good hands!