Commercial Mortgages
The Mainstream Mortgage Team in conjunction with our Dominion Lending Centre – Commercial Desk are committed to finding you the BEST local lenders as well as national lending partners for your commercial projects. We specialize in: Rental apartment buildings. Existing & Construction Office complexes and Business Parks. Industrial properties and warehouses. Hotels – Existing & […]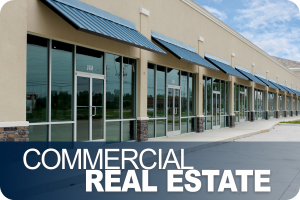 The Mainstream Mortgage Team in conjunction with our Dominion Lending Centre – Commercial Desk are committed to finding you the BEST local lenders as well as national lending partners for your commercial projects.
We specialize in:
Rental apartment buildings. Existing & Construction
Office complexes and Business Parks.
Industrial properties and warehouses.
Hotels – Existing & new construction
Strip Malls and Shopping Centres.
Dominion Lending Centres can arrange interim (bridge and mezzanine) and permanent take-out mortgages for investment properties both residential and commercial.
Our local team and our amazing head office team have developed many relationships with local lenders, mortgage insurers, private lenders, equity firms as well as the major banks.
Our typical deal size is $500,000 – $50,000,000.00
Please contact us today!