Better Mortgage Insurance – Assumption Life
Our Manulife Mortgage Protection Plan produce is a great product for many clients.  However, many clients need a more tailored insurance solution.  Term Life and Whole Life Insurance from our licensed Insurance Agent's Peter Paley & Derek Vandall may offer more value for the money than standard Mortgage Insurance.
Watch our Video then scroll down to get a quote.
Try our our fast and efficient Quick Quote Tool.  Simply Click On the Button and follow the instructions.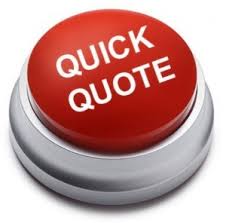 We would be honoured to help you and your family with a tailored life insurance solution.