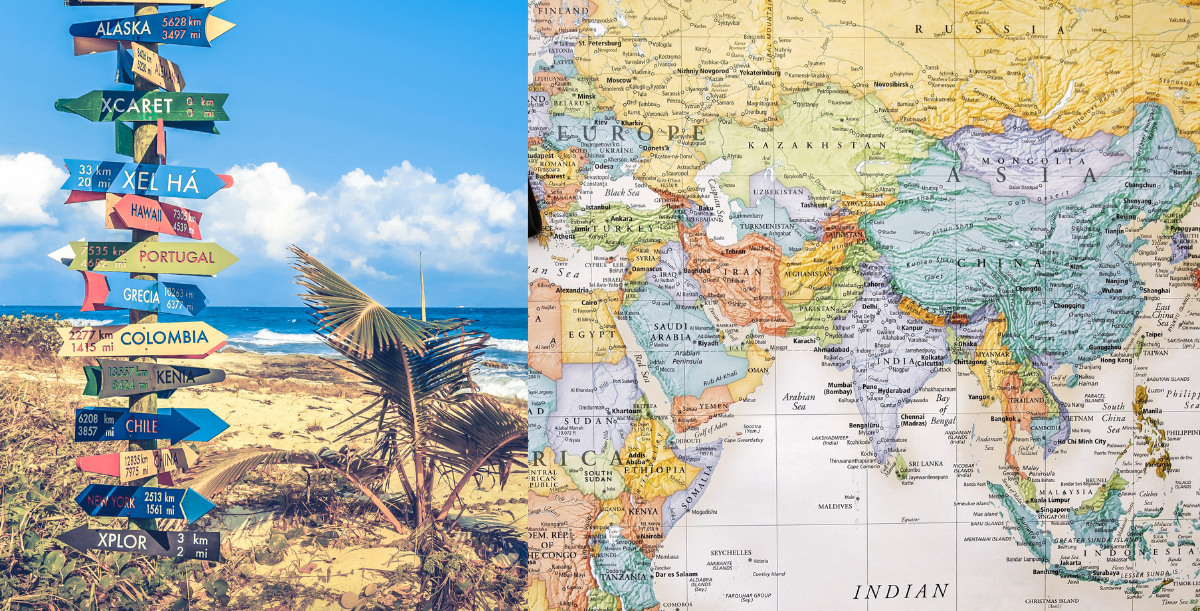 Travel Medical Insurance Plans – Whether Going On One Trip Or Are A Frequent Flyer, We Have Plans To Help
Travel Medical Emergency Coverage and Travel PLUS Medical Emergency Coverage
Travel Medical Emergency Coverage
When you travel out of your province, your provincial plan does not cover all potential expenses you may incur if you become ill or are injured while away.
The cost difference between the amount covered by your provincial plan and the amount charged by a hospital or health care provider can be devastating. Having the proper Travel Emergency Medical Plan could save you years of distress.
Travel Medical Emergency Coverage provides you with peace of mind when you travel anywhere in the world by providing you with Emergency Assistance Service 24 hours 7 days a week. When an emergency happens, you'll know where to go to get the help needed.
The Edge Benefits provides up to $5,000,000 of coverage for reasonable and customary medical expenses as part of the emergency treatment arising from a medical condition.
Travel Plus Medical Emergency Coverage
• Annual plan only
• Non-trucking occupations
Use this helpful guide, designed to help you understand travel health insurance and your what your supplementary coverage options are when you travel out of province or outside of Canada.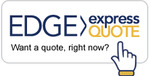 This guy was on the ball. When it comes to referrals, anyone I can send his way I will.  He has a real gift.
Ryan B.
"Working with Peter was a pleasure and I would highly recommend him to anyone looking to get financing for their home. When I contacted Peter, we were already working on our offer letter on our home, and we needed to get our financing finalized on a very tight timeline of just a couple days. Peter warned me right away that there would be lots of paperwork and that it would be difficult, but possible so long as we acted quickly to get all of the necessary documention. Throughout this time, Peter was always available for any questions I had about the paperwork, including late in the evening, and we were able to get everything ready electronically, as I was unable to take time away from work to meet him in person. In addition to working tirelessly to get our financing finalized very quickly, he was also able to get us a great rate. 10/10!"
~ Sean Seavers
I highly recommend Peter for any of your buyer's and seller's needs.
Peter's service and knowledge in the mortgage industry is second to none. I have sent him referrals and my clients are always looked after in a prompt and very professional manner. Knowing that once I make the call to Peter helps my job as I know they will be well looked after!
Sheila Jensen – REALTOR
Peter was great to work with. Answered all our questions promptly and we were very happy with the results he got us. I would recommend him!
N. Jarmuske
I found Peter through Reddit. Great service. The home purchase/mortgage approval was a smooth process. Peter and his team are very responsive and always available via phone calls and emails.
S. Phrakornkham
Peter Paley & Associates were very helpful and secured a great mortgage rate. Considerably better rate than the bank and credit union we currently have active accounts with. Thank you Peter, Derek and Colten.
T. Pritchard
Peter in a word is 'exceptional'.
The work that he did in support of financing our new home was something that is not seen very often anymore. He provided a great SERVICE. And even when the unexpected surprises came up, he figured out solutions to make it work without direct impact to ourselves.
Honestly, it was one of the best client/vendor experiences that I can remember and have to say that I consider Peter a friend after it was all said and done. Anyone considering financing a home, Peter is the one and only choice.
Thanks for everything Peter, as always.
Patrick and Lisa
As a REALTOR in Winnipeg, I am often asked for referrals. I never hesitate to refer Peter Paley and his team as they have never once dissappointed me. I call him the magic man because if there is a way he will find it! If someone doesn't qualify he will help they make a plan to improve their credit score. My clients have always thanked me for giving them Peter's name and I have always had positive feedback from them! Thanks Peter for caring so much about your clients!
D'anne Hansen - REMAX
Thanks for the great service Peter and Colten.
Was an awesome time dealing with you and the joking around.
Appreciate it.
Let me know if I can give any reviews or be a reference in the future!
⭐⭐⭐⭐⭐
Great experience!! Peter was very helpful in helping us. We contacted him on a Sunday thinking we wouldn't hear until the next day but we were pleasantly surprised to receive his call a couple hours after making contact with him. Professionnal on the phone. A+
Chantal and Arek Fuczyla