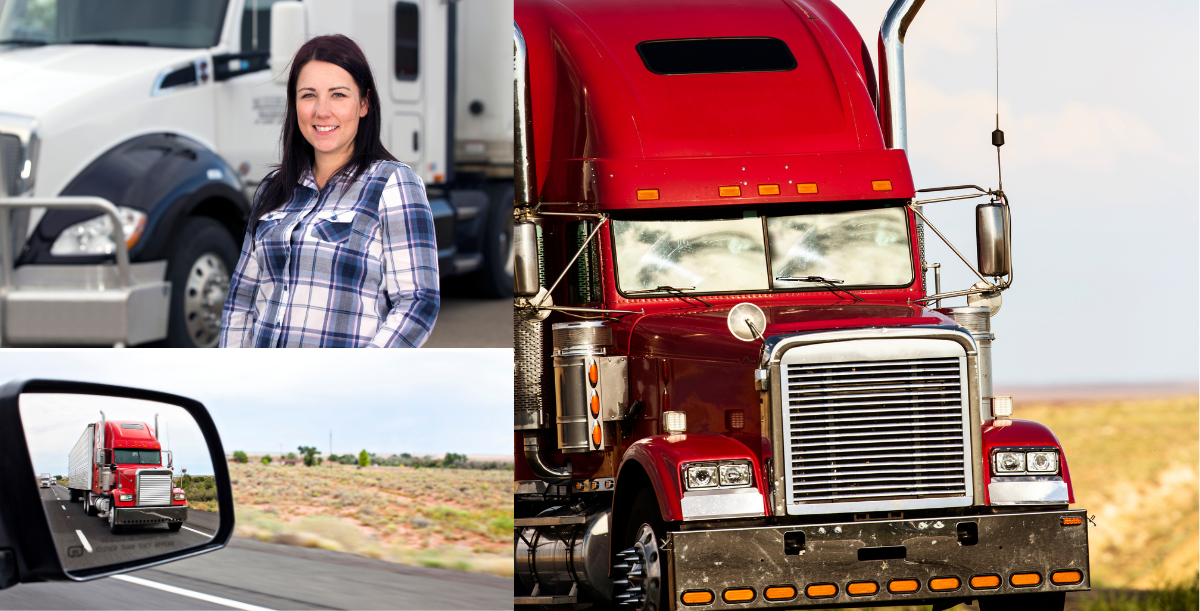 Disability Insurance For The Trucking Industry
Benefits For The Trucking Industry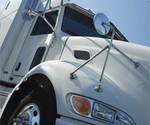 A Plan designed with the Trucker in Mind!
Accidents and Sicknesses happen every day! What would you do if it happened to you?
Roadside is a package of benefits designed to provide you with protection should you become unable to work due to a disability.
Benefits, such as Loss of Income, which are paid monthly for the period of time you are disabled up to the maximum amount of time allowed in the policy contract.
Traditional disability plans protect "Earned Income" yet your objective through tax planning is to show as little earned income as possible. We know your lifestyle income is not your earned income. This is why benefits can be based on your Gross Business Revenue.
Roadside Loss of Income provides benefit amounts between $1,000 to $5,000 per month
You can have 24 hour coverage or Non-Occupational only.
Payable from the FIRST DAY, to age 70
Sometimes a disability affects your ability to work part of the time. That's when Partial Disability can help by paying 50% of the benefit amount for up to 180 days.
While you are disabled and benefits are being paid, you are not required to pay premiums and your coverage will continue.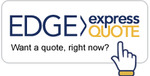 I was only allowed to choose 3 attributes to describe Peter which clearly isn`t enough. I have used him for clients in the past with great results but needing him for my own financial issues is where he really met his match.
I had been turned down by my own Bank as well as my local Credit Union. My situation had been dragging out for months, thats when i turned to Peter. He had everything wrapped up within a week. Peter is creative, knowledgeable and a fantastic person… period! I highly recommend using Peter for your financial needs and will continue to recommend him to my clients. I can`t thank him enough!
Kim McConnell – REALTOR
As a REALTOR in Winnipeg, I am often asked for referrals. I never hesitate to refer Peter Paley and his team as they have never once dissappointed me. I call him the magic man because if there is a way he will find it! If someone doesn't qualify he will help they make a plan to improve their credit score. My clients have always thanked me for giving them Peter's name and I have always had positive feedback from them! Thanks Peter for caring so much about your clients!
D'anne Hansen - REMAX
Thanks for the great service Peter and Colten.
Was an awesome time dealing with you and the joking around.
Appreciate it.
Let me know if I can give any reviews or be a reference in the future!
⭐⭐⭐⭐⭐
When looking for financing for our home Peter Paley
came highly recommended. In our time working
with him, he was a true professional, very personable and
extremely knowledgable. My wife and I would recommend
Peter to everyone…
Michael and Darlene Clark
Peter and his team are awesome, highly recommend. – Sheila and Alun
This guy knew what he was doing and he took really good care of me. My case was a little trickier than most but he came through and got me an approved. Peter was also able to provide some insight that's going to be very helpful in the near future. He knows his stuff and he's good at what he does.
Justin Segodnia
Peter was great to work with. Answered all our questions promptly and we were very happy with the results he got us. I would recommend him!
N. Jarmuske
I found Peter through Reddit. Great service. The home purchase/mortgage approval was a smooth process. Peter and his team are very responsive and always available via phone calls and emails.
S. Phrakornkham
If you are looking for mortgage and insurance needs this is the place to go. The team helped us step by step with buying our first home, they will guide you every step of the way. They were also able to find amazing mortgage rates!!! The team is very professional, friendly, efficient and reponsive. 10/10
Jo & Jana
This guy was on the ball. When it comes to referrals, anyone I can send his way I will.  He has a real gift.
Ryan B.